PERNICI.NET: 10 16 YEARS!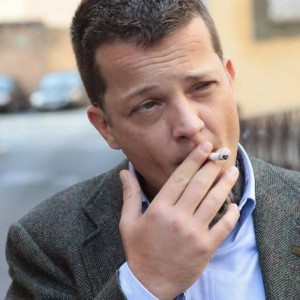 Even if my domain has been my fellow traveller for the last 10 years this is the first time I use it mainly for just a subject: photography. Of course I could post photos on my weblog but I figured it was time for a dedicated site for my photography.
Photography, like music, express ourselves … and the world, when photographed is the best reflection of what I am.
This photoblog will only showcase what I think are my very best photos. So, if you're interested in all my stuff, stick to Flickr pages. If you're only interested in the good stuff, stay right here.
ABOUT ME
My name is Pierpaolo Pernici. I'm an IT engineer at Acque SpA. I live in the beautiful Tuscany area and my main passions are photography, (play) music and technology. Fell free to contact me at pierpaolo [at] gmail.com.
DISCLAIMER
Everything you see here is made by me unless otherwise stated. Therefore, every single little smiley, picture or digital manipulated work is ©copyrighted to me Pierpaolo Pernici. You may not take or copy any of these without my written permission! This domain is owned, maintained, and PAID for by me, any negative comments will be ignored so please save yourself some time and keep these to yourself.